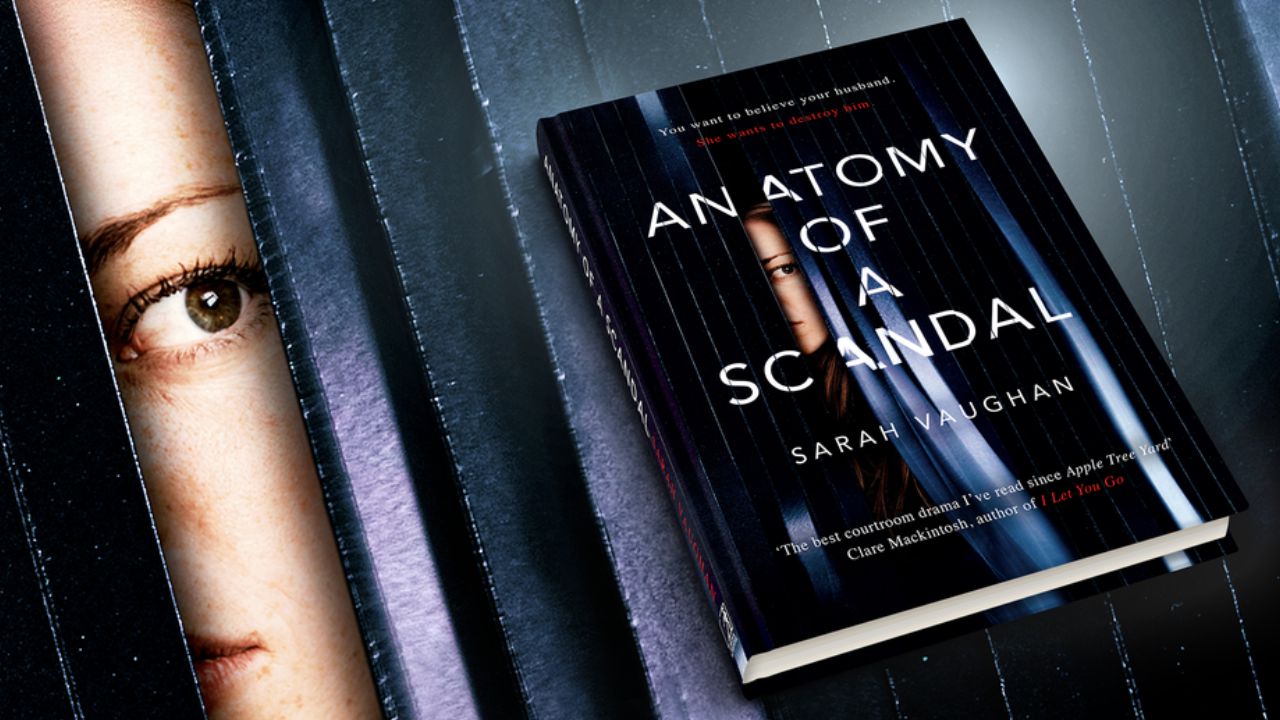 Il creatore di Big Little Lies David E. Kelley e Melissa James Gibson (showrunner di House of Cards) saranno scrittori, produttori esecutivi e showrunner della nuova serie antologica: Anatomy of a Scandal.
Netflix descrive lo show, che si basa sul best seller di Sarah Vaughan, come una serie piena di suspense su uno scandalo sessuale tra le élite privilegiate britanniche e sulle donne travolte da questo.
S.J. Clarkson ("Jessica Jones', "I difensori') dirigerà tutti gli episodi, e sarà anche produttore esecutivo. La serie, di sei episodi, sarà girato nel Regno Unito.
Di cosa parla il romanzo?
Il romanzo, in parte thriller e in parte dramma psicologico, si concentra su Sophie, su suo marito James, che è un politico accusato di un crimine terribile, e Kate, l'avvocato accusatore nel suo caso. "Lo scandalo costringe Sophie a rivalutare il suo matrimonio e Kate i suoi demoni. 
Non si hanno ancora notizie sull'uscita ufficiale della serie. Continuate a seguirci!